Here look at the Top 10 Real Estate Companies in Pakistan that have been booming in the past few years, despite rising inflation in the country. The real estate industry in Pakistan has contributed significantly to developing the property industry across the country.
In recent years there has been a rise in the number of developers and their projects that has caused real estate in Pakistan to increase dramatically.
The Top Real Estate Companies are considered one of Pakistan's most secure investment options. The real estate market is flourishing in the country; however, frauds involving land and property are frequent. So, when investing in or purchasing real estate, buyers should be cautious and seek out Pakistan's Top Real Estate Companies.
Top Real Estate Companies in Pakistan
The real estate market is advancing steadily because of technology and the hard work of Pakistan's top real estate firms. The sector is transforming and creating an impact in the world of real estate. The real estate business is now quite popular with such a bright future.
Many individuals have embraced the idea of real estate agents or businesses, as it has become one of Pakistan's most profitable business ideas. So, finding the most effective real estate company among an extended range of residential real estate firms in Pakistan is becoming more complex.
Following are the top 10 real estate companies list as these companies provide safe investments and enhance the credibility and transparency of their offerings by delivering rapid entry into the property marketplace in Pakistan.
Shakrial & Co – Best Real Estate Company of Pakistan
Shakrial & Co. is emerging as the best real estate agency in Pakistan, established in 2002. Their goal is to go beyond to create the best experience rewarding for their clients. They understand that their business is built on relationships and that each interaction is significant.
Shakrial & Co is a group of people-driven companies that places a lot of emphasis on innovation and the desire for excellence that has been in place since 2000.
They offer real estate in their core values are evident in their management, encouraging development in all the different industries into which property transactions could be successfully entered for more than ten years. Being one of the biggest retailers across the two new Islamabad sites, G-15 F-15 and F16, the property brokers offer a wide range of brands in hospitality and retail.
Imarat Group of Companies
Imarat Group of Companies is among Pakistan's Top 10 Real Estate Companies. They have completed timely projects and offered high-quality real estate services for over 15 years.
The Leading Construction & Real Estate Group category of the ICCI Achievement Awards 2020 was presented by the Imarat Group of Companies at the ceremony in Islamabad's Serena Hotel.
While Imarat is working to validate properties to provide its customers with the best service, the company takes great pride in delivering on its promises and sticking to the stakes when it comes to the completion of projects.
Imarat has played a crucial role in convincing overseas investors to invest in Imarat due to the digitization of documents and transparent and efficient project execution.
The developer group operates offices located in Dubai in The United Kingdom and across Pakistan. Some of the most critical assets of the company are:
IMARAT Builders Mall
Amazon Outlet Mall
Golf Floras 2
Mall of Arabia
IMARAT Residences
Florence Galleria
Courtyard by Marriott
Sheraton owns the Residence Inn
IMARAT Business District
Estate Marketing of Land
Estate Land Marketing is an established brand in the field of real estate that is increasing in the Twin Cities and offering marketing services. The company has won the respect of its customers. It has a high level of satisfaction by following a culture of professionalism, corporate culture, and the development of ethical work practices.
Many investors and consumers have sought advice on how to invest smartly, which paid off handsomely.
They're breaking with the norms of business and thinking by focusing on service to clients instead of making money. In this regard, they offer an investment program to their customers.
Nova City, Capital Smart City, Smart City Lahore, and Park View City Lahore are the locations they provide to their customers. Capital Smart City and Smart City Lahore are the two most popular projects that have gained huge advantages.
Zameen.com -Listed among the Top 10 Real Estate Companies in Pakistan
Zameen.com is Pakistan's first and most well-known real estate firm and added to our list of the Top 10 real estate companies in Pakistan. The government established it in 2006. It has since played a significant part in the transformation of Pakistan's property industry by bringing consumers and vendors online. Zameen is an expert boundary settler in real estate.
It expanded its reach in the realm of the real estate market in Pakistan. It has grown into Pakistan's foremost real estate firm in the past five years.
It is among the key business growth models of the current digital age. In terms of their website, the site has an easy and helpful panel. Find commercial plots, houses rentals, property for rent, agents who want to sell the property, and projects are just a few of the main categories Zameen provides (concerning location, featured, and brand new)
There is also a Forum Section where people who are not experts can get expert advice on investing. You can find another attractive feature in Blogs or News. Zameen also influenced the style of real estate exhibitions and fairs.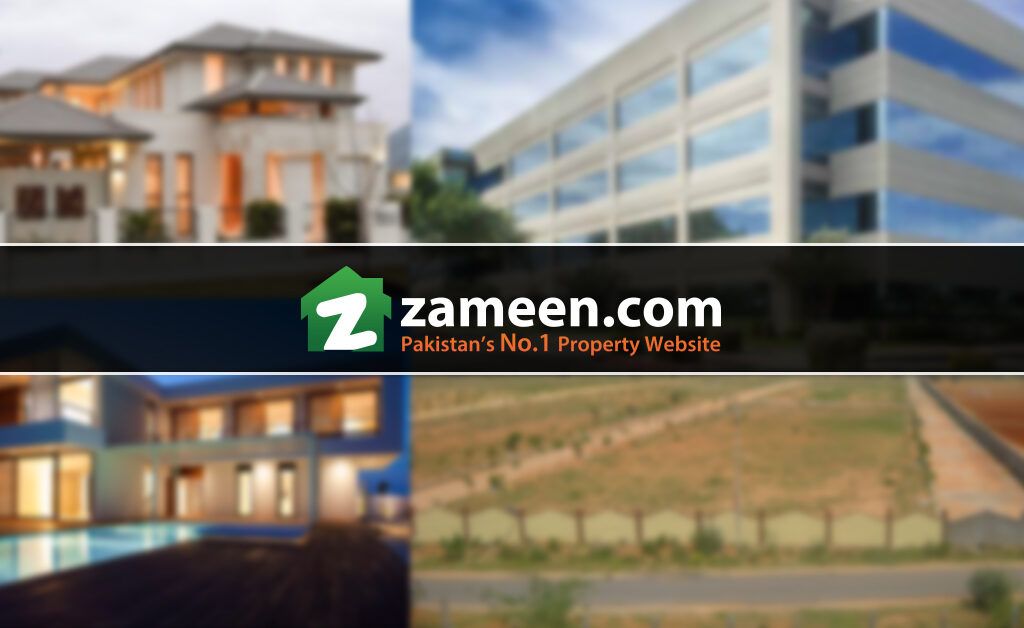 Graana-Ranking among the Top 10 Real Estate Companies of Pakistan
Graana can be described as Pakistan's Top Real Estate Companies to change the country's real estate market. They set out to transform the Pakistani real estate industry. The company believes in quality and not quantity.
They've designed a clear and helpful website to assist people in buying, renting, selling, and investing in real property. Graana.com is your one-stop shop for all your real estate needs.
Graana is among the most successful real estate websites in Pakistan. They have made finding a house straightforward, secure, and hassle-free. It's a part that is part of the Imarat Group of Companies.
They're managing their projects due to their status as developers. Amazon Mall, Imarat Builders Mall, Mall of Arabia, Florence Galleria, Amazon Hotel, and Golf Floras are some of their initiatives. Both are working in the real estate sector.
Agency21
Agency 21 was founded in 2016 to transform how people view real property in Pakistan. Since it was founded, Agency 21 has developed rapidly. It has established itself as the leader in the market across the Twin Cities.
Agency 21 has earned its client's trust and peace of mind by creating a culture of business and ethical work practices. Agency 21 became the first real estate brand in the nation over time, expanding its network to every major city.
Agency 21 distinguished itself from its competitors by demonstrating customer service, understanding, and excellence in achieving its goals.
They aim to transform the image of the estate market of Pakistan. They want to bring about a revolution that will not only strengthen the estate market but also give buyers and sellers comfort by making this journey easier for them.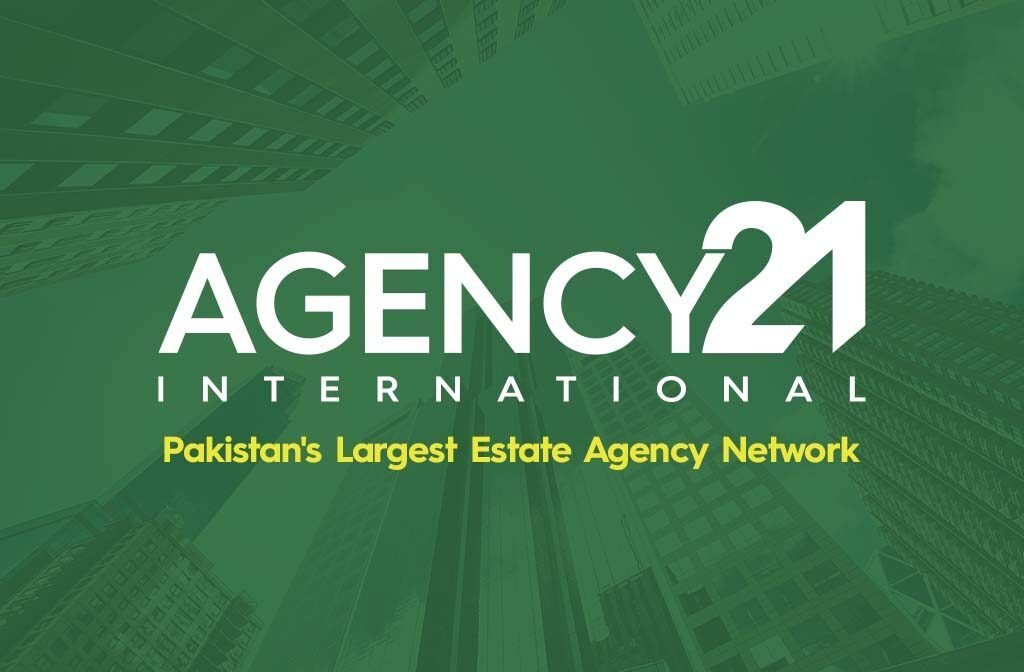 Habib Rafiq (Pvt) Ltd
Habib Rafiq, Pakistan's top infrastructure development business (Pvt). It has built dams, airports, highways, and several energy projects. Over the past fifty years Habib Rafiq (Pvt.) Ltd. has completed various high-tech, national, and global projects covering electrical, civil, and mechanical projects.
The journey has been a great way to demonstrate the entire group's dedication, excellence, and professional accomplishment.
HRL has been known for being a trendsetter in the constantly expanding field of infrastructure and housing in the last 15 years. The company has earned name and respect as an enviable name in the marketplace.
The most renowned company in the field of real estate development is pleased that they have HRL in their ranks. And HRL has brought value to the industry through the contribution of engineering to the idea of developing infrastructure and housing compared to other fields.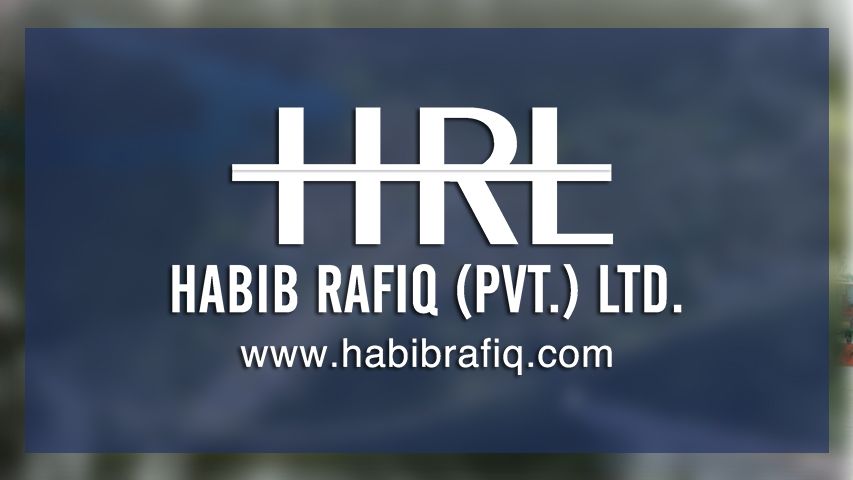 ZEM Builders
ZEM Builders represent Zeeshan Estate Management & Builders. It was established twelve years ago by Zeeshan A. Qureshi to create an entirely new level of quality in Pakistan.
Envision is an expert in delivering the best. They achieve their goals by being experts in real estate and effectively maintaining their connections with clients and investors while becoming one among the Top Real Estate Companies.
With a history of over 15 years, ZEM Builders has transformed the landscape of real estate through cutting-edge construction techniques and bringing the finest of design architecture, material, and design to Pakistan. Suppose it's a residential or commercial property. In that case, ZEM Builders promises state-of-the-art infrastructure and sustainable architecture that will allow for a high-end lifestyle for those looking for the highest quality.
ZEM Builders is one of the most prominent companies in the real estate sector, with more than 12 projects across both Twin cities. ZEM is proud to live by its core values of quality, innovation, and timely service.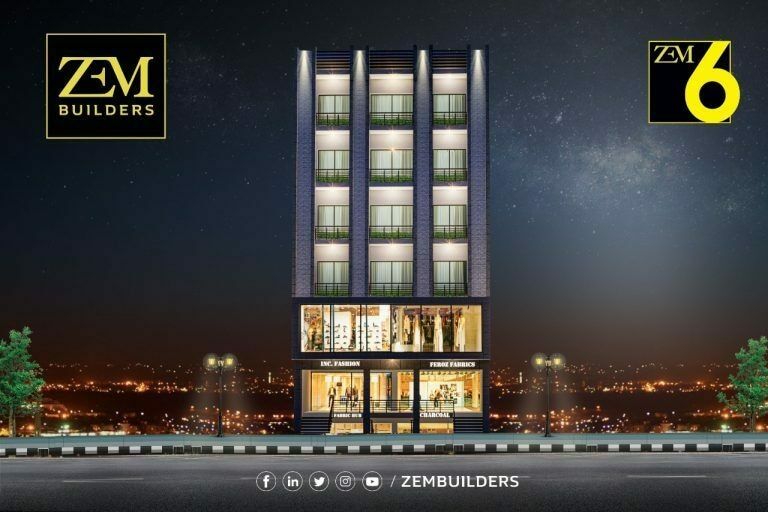 Square Nine
Al Miraj is in charge of Square Nine, a cutting-edge real estate company. Dot Design, an advanced creative media advertising company, Terraces, a sustainable residential structure. And Arch X is a cutting-edge architectural and interior design company.
Square Nine International was founded to focus on customer service as an all-inclusive real estate firm committed to providing top-quality services and developing long-lasting relations with our clients.
The Avenue, Melrose Arch, and The Terraces Residence are among the initiatives they're currently working on.
SKY ONE Real Estate & Builders
Sky One Real Estate & Builders is a Bahria Town Karachi authorized dealer. Sky ONE Real Estate & Builders is well-known for its vast industry experience and unwavering devotion.
Their success is based heavily on word-of-mouth referrals and being among the Top Real Estate Companies.
For the last 12 years, they've been providing services to the real estate business and constructing commercial and residential structures in Bahria Town.They have been rendering services in the real estate sector & construction of residential/commercial projects in Bahria Town for the last 12 years.
Their goal is to provide their customers with the latest details and guidance to help them make purchases or sells with their outstanding services.
They are an authorized seller from Bahria Town Karachi.
They construct homes and high-rise buildings located in Bahria Town, Karachi.
All employees from Bahria Town Karachi, feel free to reach them.
Turn losses from other people into profits.
Conclusion
The need for the property is essential and an excellent financial investment possibility for anyone, whether you are selling, buying, or renting. In Pakistan's real estate market, numerous companies provide solutions to prospective clients and investors. In these issues, it's crucial to consider which real estate firm to select.
This is a common question among new buyers and sellers. In the Pakistan real estate market, there are many estate agents who provide information to prospective buyers, and we've previously discussed the various options.
The Top 10 Real Estate Companies operating in Pakistan are listed in great detail that One can use to expand one's knowledge. The current Pakistani government is fighting hard to improve the country's economy. Its administration in Pakistan is generously giving concessions to the country's development and construction industries.
These concessions are proven to be very beneficial to the Pakistani economy. The incentives offered by the government have resulted in an increase in steel and cement production within the relevant industries. This has also resulted in a large number of job openings. For more details Read Real Estate Trends 2022