Real Estate Trends in Pakistan are changing as a result of technology and progress. Many real estate trends nowadays are a clear marker of the industry's success.
Evolution is necessary for humanity's greater welfare and keeps people involved in the cycle. As a result of rapid growth in real estate and changing trends, the industry is booming. More concepts are being developed to meet customer needs.
The real estate market has seen a lot of changes over the years. Trends have changed dramatically. This article will provide information about Pakistan's future real estate trends in 2022.
A Glimpse of the Real Estate Trends
Fundamental shifts occurred in real estate trends after the coronavirus pandemic. Homebuyers changed their lifestyle preferences, and the idea of a house became more critical. The economy is recovering momentum but a renewed surge in real estate demand.
Real Estate Investors would diversify their portfolios by investing in fixed and concrete assets such as real estate. During COVID-19, the latter was less volatile than stocks, currency, or gold. It is a more profitable investment than currency, gold or stocks because it has a higher price tag.
Luxury Living in Light of Real Estate Trends
Luxury living is more than custom architecture and extravagant details. You can enjoy a breathtaking view of the city from your balcony. Luxury real estate is a way to live a luxurious lifestyle.
The property has many amenities, including a spacious penthouse or modern villa. This is all about the details, not the macro-market landscape.
These include proximity to top-end shops and restaurants, privacy and security. Many homebuyers also consider the proximity of other luxury properties.
How to Invest in Luxury Real Estate?
You have many options for making a profit in high-end markets. You can invest internationally to gain the benefits you don't usually find in your local market or buy a luxury vacation home to rent out for vacationing families.
For a detailed account you can read Invest in Real Estate in Pakistan -Revealing all Hacks.
Below are some other options:
Buy Luxury Real Estate
An easy way to get a luxury property is to simply buy it. But first, think about a few things. Is it located in a prime area?
A poor investment is purchasing a property that appears modern but has limited access to amenities and transportation.
Second, what amenities and features does the property offer? Having the most up-to-date features, such as full-time security and expansive views, is essential.
Buy an Upscale Property and Flip It
Remodeling a luxury property is another option. You can achieve an even better ROI by updating the exterior and interior to include modern features.
Luxury houses don't require much maintenance and renovation, so they won't take up too much of the budget. It is important to remember that you may not have many options.
Finding a property that meets your style and architectural requirements would be challenging. However, the competition is meagre since not many house flippers are interested in investing in the luxury market.
Build a Real Estate Property from scratch
The luxury market has the highest profit margins, even though achieving those returns takes longer. A well-kept home will fetch the highest price when it comes to selling.
A well-designed layout will appeal to a wide range of buyers, increasing your chances of selling quickly and at a higher price.
Let It Go
Many high-quality amenities and tenants are available, so many will be willing to pay high prices for such a property. It is possible to choose the tenant you want from a large pool of applicants and make a lot of money over time.
Luxury Real Estate Trends-A Change in Way of Life
The new generation of homebuyers is bringing a shift in the luxury market target market. They have different preferences when it comes to their homes. This new buyer group has created a new set of priorities.
They are looking for high-end gadgets and appliances and exquisite furnishings and finishes.
Professional home staging can be a significant factor in their decision-making. Millennials prefer to invest in properties that will allow them to live a luxurious lifestyle.
Second, Millennials are tech-savvy and have made luxury more affordable, allowing them to make more significant investments. Their online research and interactions are critical factors in luxury home purchases.
Real Estate Trends -Multifunctional Spaces
The coronavirus epidemic changed how people lived. You could use one room for multiple purposes. You could use it to hold a meeting, conduct an exam, or even unfurl a yoga mat. As we come to terms with COVID-19's effects, homebuyers still prefer flexible and multipurpose spaces.
Many offices still have work-from-home structures. This means a dedicated home office space is needed instead of using a kitchen island as a workspace.
Luxurious homebuyers value features that maximize hybrid living spaces and blend form and function. These could be compact furniture or more open, multifunctional spaces for play, work, and sanctuary.
Real Estate Trends -Larger Spaces
People are more flexible in remote and hybrid jobs, which means more people can move to new areas, increasing their housing options. For larger homes, a significant trend is to buy properties far from the city.
Large interior spaces are valued by luxury homebuyers, as is the ability to expand and use outdoor space. They have the option to add rooms to their property by knocking down walls.
Real Estate Trends -Green Living
Builders and designers use eco-friendly technology to build green homes to create a sustainable future. This is not a problem for luxury homes. Unusual methods have been developed to promote luxury as well as sustainable living.
This includes using natural resources such as rocks, sand and timber to make unique structural wall features; LED lighting; local-sourced building materials; vegetable gardens; solar roof panels, etc. These can all help reduce our carbon footprint, but without sacrificing luxury.
Smart-home systems, which aid in sustainable living, are one of the most desired features in real estate technology. They regulate the temperature, light, ventilation, and sound in each room. These are ideal for homeowners with multiple residences as they allow you to shut off the power when it is not in use.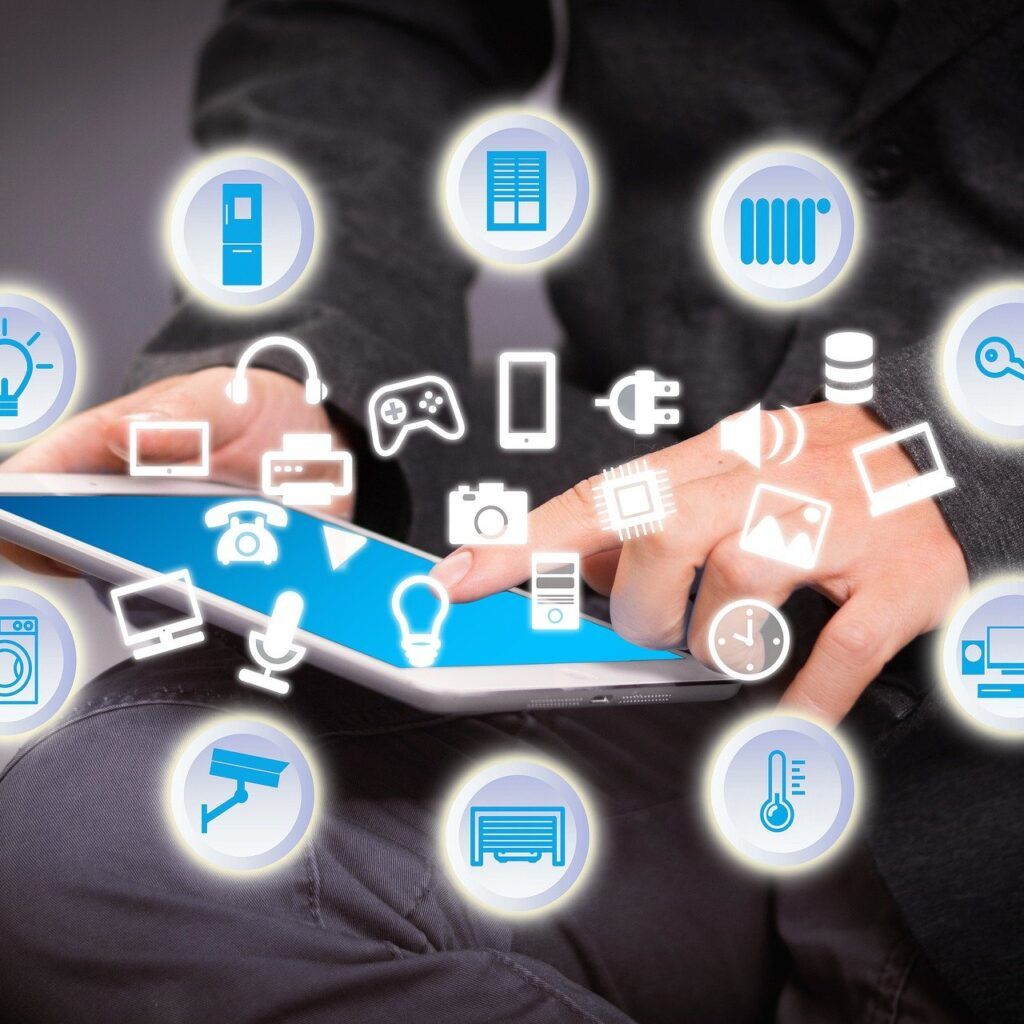 Other modern feature
Luxury homes were once criticized for being extravagant or wasteful. Modern trends have led to a shift in luxury home preferences that is keeping with the "less is more" concept. These demands have been met by historic buildings, which have redesigned their interiors. The emphasis is on textures and colors rather than the number of items displayed.
A neutral palette is now the dominant feature, with angular and sharp designs and features that allow maximum natural light through. The most popular features in luxury realty include smooth stucco, marble-clad walls and backsplashes, floating vanities and floor-to-ceiling Windows.
It is now common to have two kitchens, one for cooking and one for entertaining guests.Inverted floor plans are a trend in current home design. This means you can use spaces on the upper floors for living rooms, not bedrooms.
Privacy and security features remain top of the priority list, including 360-degree CCTV cameras and passcode entryways.
Future of Luxury Real Estate Trends
The luxury real estate market because of its tangible nature is attractive for those looking to reap good returns. Many gated housing communities have been built in major cities of Pakistan.
The high demand and competition will push luxury properties to the top of their market regardless of how low they are listed. You can ride the market down and preserve your wealth long-term, even if the market is experiencing a dip.
Real Estate Investors are increasingly drawn to luxurious real estate, such as offices in upscale neighborhoods and showrooms, especially regarding commercial real estate trends.
Adoption of post-pandemic Real Estate Technology
The pandemic was a catalyst for brokers and agents to adopt new forms of digital technology to minimize contact with people.
Real estate clients have many options for digital imagery, including 3D tours and drone videography.
The real disruption in real estate is not just about drones and video. Today's tech allows agents to create offers from smartphones in less than 10 minutes; request digital earnest cash deposits from clients, and arrange online notarizations for documents.
Real Estate agents can connect all their real estate software with an open-platform transaction management system.
This improves client experience and provides visibility into closed leads. Virtually everything can be done electronically, including the home-buying and selling process.
Shakrial & Co has provided a detailed account about role of Technology in changing Real estate in the article Digitalization of Real Estate.
Final Words
To avoid losing money on transaction costs, a person must stay in their home for at least five years. Before you rush to make an offer on the house you are happy with, wait until you have found the right home.
Luxury real estate is less competitive in terms of the number and quality of homes available. Over the past few years, there have been remarkable changes in the luxury real estate market. Are you looking to purchase your first or second home? Secondary investments can be your way out.