Have you heard about the Secondary Market in Real Estate? The secondary market implies that the second real estate market is the resale of existing homes and residential areas already in place.
The secondary market is an opportunity to allow an owner to change at a suitable rate for the property. This means that the secondary market will become significant because it offers the necessary liquidity to enhance the operation in the market.
Furthermore, those outside the field tend to think that the primary or new properties market will result in more sales. But the truth is very different.
The secondary market in real estate is the leading residential property market source. This is because the secondary market offers more excellent choices in well-known areas.
This is mainly because secondary real estate has more options for well-established areas. Here's a chart that illustrates the advantages and disadvantages of the primary and secondary markets.
Shakrial and Co, the country's most innovative dealing firm, offers a comprehensive description of what constitutes an alternative market in real property.
Secondary Market in Real Estate -One market among other Types of Real Estate Markets
There are three types of real estate markets, the market that is
But, it is essential to note that there's no specific definition of these markets. There aren't any particular criteria that a housing market must be able to meet to qualify as an exact real estate market.
Experts in real estate define markets in various ways based on their investment strategies, market fundamentals, and other factors. This may be confusing for investors, particularly beginners.
At the same time, some experts may have more precise definitions than others, and an overly simplified explanation of the real estate market is a mistake.
For instance, market classifications based solely on population could hinder investors.
So, housing markets can be classified by taking into account many aspects like employment growth, population growth, demographics, and amenities. There aren't any particular guidelines for categorizing the real estate market.
Here's an overview of what makes a primary market and what constitutes secondary markets.
Understanding the Difference Between Primary and Secondary Market in Real Estate
The market for real estate is generally divided into two groups the primary market and the secondary market in real estate. Let's take a look at the distinction between them.
Primary Market
Primarily sales in the real estate industry refer to the time a real estate builder sells their commercial or housing units to an investor or the end-user in the primary market that is underdeveloped or growing. The prior sale is typically the very first purchase for the particular team.
That includes new launches and ongoing projects.
The real estate agent can create a channel partner to market commercial or residential units the developer is developing. The channel partners will advertise the properties to property developers, thus producing leads before closing the transaction.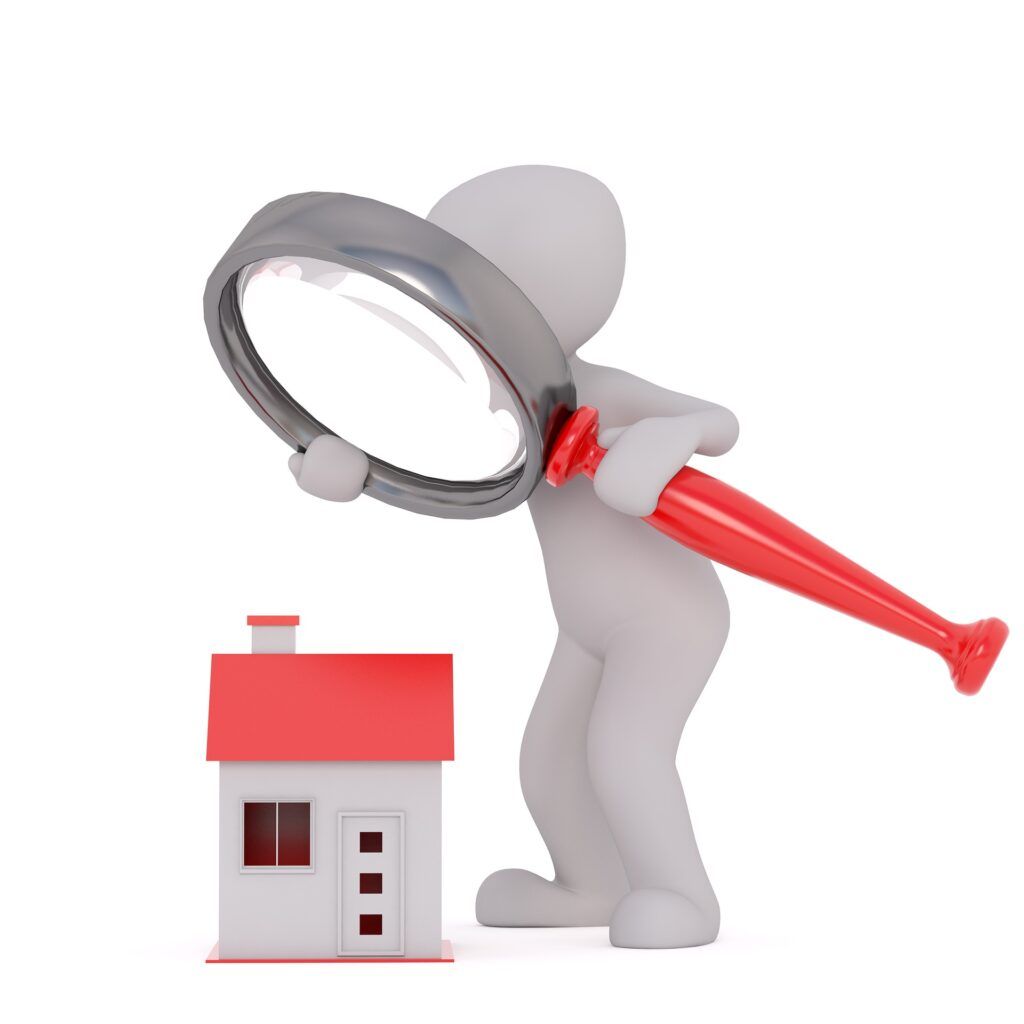 Secondary Market
The market for secondary properties comprises sub-sales and secondary properties. Houses previously owned are located in mature areas and established residential regions. To elaborate further, secondary properties are homes that are on the market for rental or sub-scale that can be rented out or occupied by owners who later acquire the property.
The market's primary function is to facilitate the change of ownership at a reasonable price of the asset. This means that the need for secondary is important as it supplies the liquidity required for further strengthening the performance in the market primary.
It is typical for outsiders in the industry to believe that the main market or new properties are responsible for the largest sales because of the attractive marketing and advertising of the latest developments.
But contrary to the common perception, the secondary market is responsible for most residential properties sold, unlike the primary market. This is due to the secondary market providing more options in well-established areas.
What Makes Secondary Market in Real Estate an Improved Room to Invest?
There are many reasons why real estate investors are generally more likely to invest in real estate markets. The market is generally stable in demand for rental properties due to the large population and the abundance of liquidity.
If, however, you're new to this area and looking for the most lucrative opportunities to invest in real estate, then the first market may not be the best option for you.
They are not just incredibly costly. They are also very uncompetitive and unstable during recessions.
Here are a few reasons investors might consider investing in a second property market, in the case of rental properties for long-term rentals. This is a list of suggestions showing the advantages and disadvantages of primary and secondary market in real estate.
Affordability
Low Competition
Potentially Higher Profit
Higher Growth Rate of Population
Relatively Stable During Recession
To find more details read Invest in Real Estate in Pakistan
Affordability
The affordability of a property is among the main factors determining the decision to invest in a particular area. The secondary market in real estate is generally the most affordable option when buying real estate for investment.
If you are on limited funds, you might consider investing in a secondary real estate market as it is a relatively low-cost beginning investment.
Because of their budget-friendly requirements, new investors seeking investment options with low investments should be searching for these options.
Low Competition
The consensus is toward the primary market. Indeed, many buyers with significant funds always decide to purchase houses within this sector.This is why an alternative market is a better alternative for new investors since competition is low.
Potentially Higher Profit
Secondary market in real estate usually generate more cash and higher capital when they are placed on rental in the traditional method as opposed to properties in primary markets.
This is because the properties aren't overvalued and can result in high returns.
Although the primary residence will yield higher rents, the intense competition from wealthy investors significantly increases the property's cost. It results in a higher rent-to-price ratio and a lower return on an investment (ROI).
Higher Growth Rate of Population
Alongside other aspects that affect the secondary market, the market is more likely to be a booming job market and lower living costs than the primary market.
This is evident by way of higher rates of population growth. This will eventually increase property prices.
Relatively Stable During Recession
It is known that secondary markets for real estate are typically more stable in times of recession. This is the reason why long-term investors are attracted to these markets. In 2020, when the coronavirus epidemic hit the primary market, it crashed as secondary markets were experiencing expansion.
Because of the covid SOPs, locals, and employees are seeking out residential units in the secondary market that are more affordable.
There is a higher likelihood of the virus spreading quickly in large cities due to the high density of people and the continuous utilization of public transport.
Remote working, end of urban services in various forms, social spacing, remote work, and those looking for less expensive homes have contributed to the main real estate market's significant decline.
The pattern of Pricing in the Secondary Market in Real Estate
The primary market prices are typically established before the time of purchase. In contrast, prices on secondary markets will be determined through the fundamental market forces of supply and demand. When the vast majority of people believe that a price will rise and are eager to purchase the stock, its price is likely to increase.
Suppose a company is not popular among investors or does not earn enough earnings. In that case, its value will drop as the demand for its security declines.
What Is Secondary Market in Real Estate | Pros & Cons?
After we've discussed the concept of the secondary market in Real Estate and how it functions, Let's discuss its advantages and disadvantages.
A few pros and cons are listed below.
Advantages
Negotiable
Immediate rental return
Established location
Disadvantages
Old-fashioned design
Repair / Maintenance
Price increases
The Bottom Line
The decision of which residential or commercial real estate sector you want to invest your money in could be daunting because of the complexity of each market, particularly when you're unfamiliar with the market.
This is why real investors in real estate must be aware of the primary market vs second markets'pros and cons before investing in either.
Although investments in secondary markets can have numerous benefits, investors must be mindful of the potential risks and conduct an appropriate market analysis.